Welcome
Welcome to my website. I don't know what I am going to do with it yet.
---
About Tyrone McReed II
Introduction
I am supposed to write an introduction about myself. My name is Tyrone McReed II and I am caring, fun, and quiet but can be energetic....sometimes I guess I'm not the most ingoring person in the world. I can't cook, but I can make a good bowl of cereal. Umm...I like to have fun. I hate being around negative people. It kills my mood. :/
---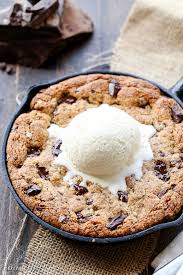 My Favorite Movies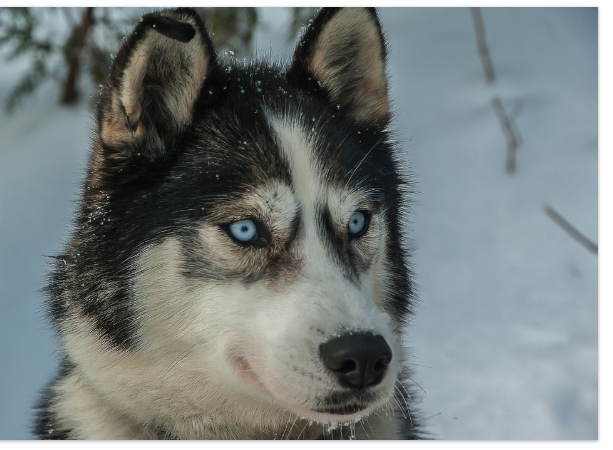 Other things you should know about me
I am named after my father
I am a scorpio
My favorite color is baby blue
I love dogs
I love sushi & pizza
My schedule for this year
| | |
| --- | --- |
| Fall 2019 | Spring 2020 |
| ITEC 1001 | TBA |
| ENGL 1102 | TBA |
| MATH 1113 | TBA |
| PHED 1101 | TBA |
I would like to visit Japan in the future. I have never been there but I really like the culture, and would like to experience it.
| Time | Activity |
| --- | --- |
| Day 1 | I want to race in the MariCar race in Tokyo, which is like a Mario Kart themed race. |
| Day 2 | See foxes at the Zao Fox Village |
| Day 3 | Go shopping in Tokyo |
| Day 4 | Try authentic sushi and ramen |
| Day 5 | Visit Tokyo's DisneySea |